Overseas Business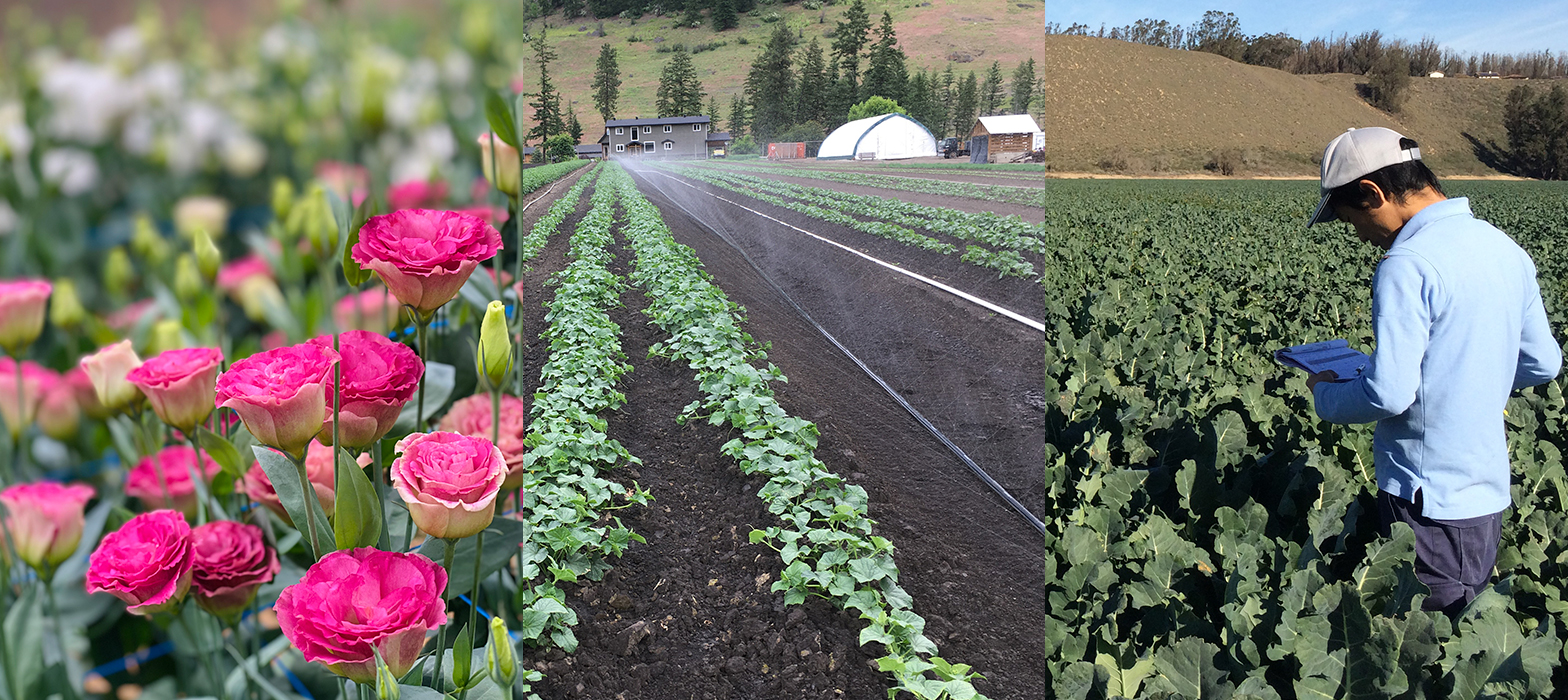 Optimal solutions for each agriculture worldwide
Our overseas sales are increasing. International sales department is in charge of overseas sales of our vegetable and flower seeds, agricultural materials and technologies such as nursery soil and seed treatment.
Agriculture can be seen almost anywhere in the world. However, agricultural practices vary in each country and region. This, off course, largely depends on the differences in local climate, food culture, cultivation, distribution, etc. Therefore, the solutions required for agricultural issues in each area are different.
We visit each production site with our customers to see what the specific requirements of that area are. Through such visits, we can suggest the most suitable seeds or agricultural materials for our customers.
Vegetable seeds
We sell carrots, which are highly evaluated in Japan, and other vegetable seeds; cabbage, broccoli, and onions. We are often requested by our overseas customers to produce specific seed characteristics matching the local requirements of each area. We are proactively developing varieties for those requests with our staff in charge of development. We will keep our efforts to provide the most suitable varieties for the customers in the world.
Flower seeds
In recent years, the demand for lisianthus, which has a longer vase life than other cut flowers, has been increasing all over the world. Among them, our celeb series, which has characteristic large petals and frills, is highly valued overseas. We wish to keep our small contribution to deliver a "peaceful everyday life with flowers" to the world through our flower seeds.
Irrigation materials
Our irrigation tubes with high spray uniformity using our unique technology is highly valued all over the world. Our products are used for plantation seedlings, rice paddy seedlings, baby leaf production, leafy vegetable cultivation as well as lawn maintenance of sports grounds.