Fertilizers, Agrochemicals, Biostimulants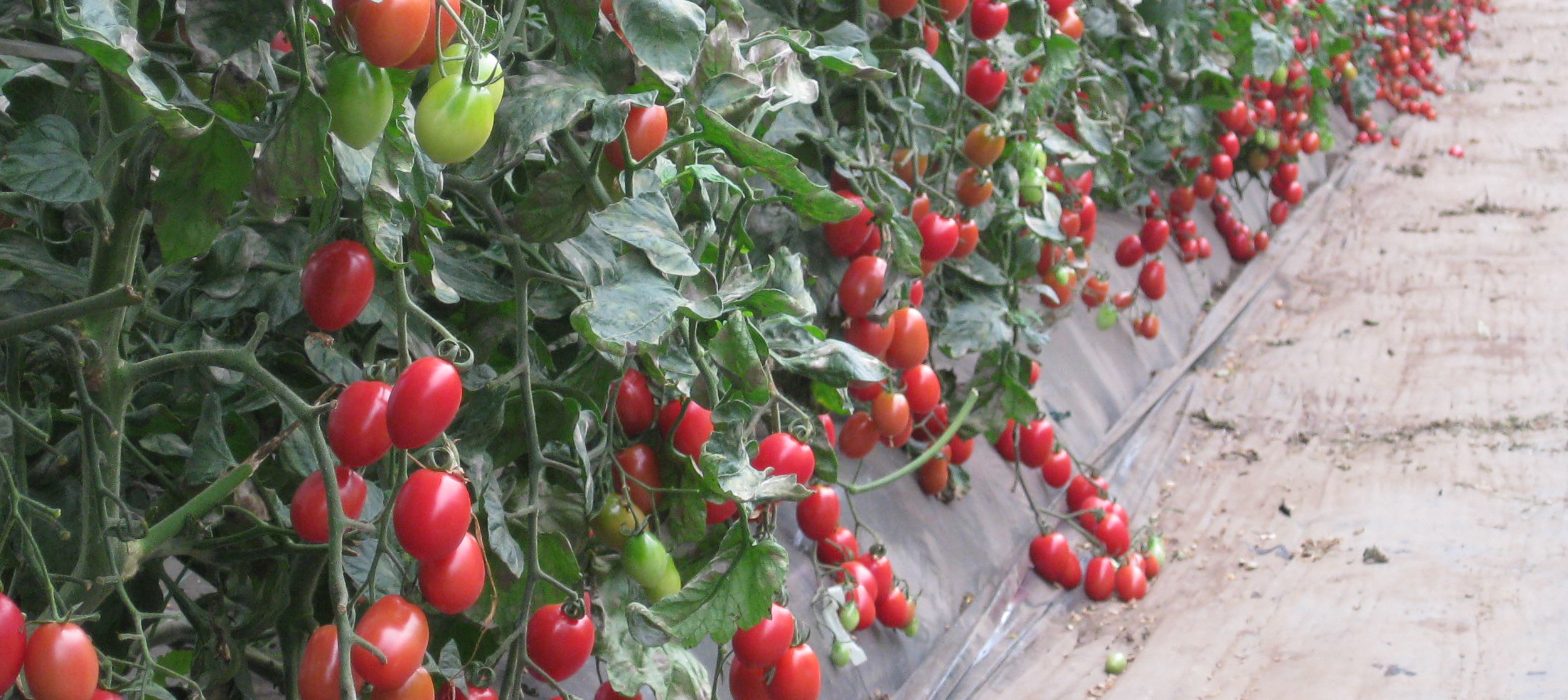 Coated fertilizer
Optimizing fertilizer effectiveness,
in accordance with crop growth
The coated fertilizer was developed by Sumitomo Chemical, and its effects correspond to the growth stage of the crops, as the fertilizer nutrients are released gradually through the coating membrane. By using this product, Fertilizer Group blends conventional organic fertilizer and compound fertilizers to offer types perfectly suited to each kind of crop and cultivation method.
The One Shot Fertilizer Series was created by blending organic fertilizer and coated fertilizer. Only one application of this innovative product has the same fertilizing effect as a few or more than ten applications of conventional fertilizer, depending on the crop. It supplies the necessary nutrients based on the requirements of the plants at each stage of growth, and greatly contributes to labor saving and high quality crop production in farming. This fertilizer is rated highly by a range of users, from the experienced professionals at the cutting edge of farming, to home gardening enthusiasts.
Liquid fertilizer
Our liquid fertilizers for your various needs
Abnormal weather in recent years makes it difficult for growers to keep crops in a healthy condition until the harvest.
Our liquid fertilizer is ideal for fine-tuning of the nutritional balance in response to the changes of the weather and other growing conditions.
In addition to the three elements of fertilizer, nitrogen, phosphoric acid, and potassium, we have a wide range of liquid fertilizers containing other trace elements necessary for plant growth and useful amino acids such as methionine and rutin.
Agrochemical
Many repeat users have proved our products.
Agrochemicals are one of the essential materials for stable production of agricultural products.
We have been focusing on environment-friendly, highly safe and effective agrochemicals required worldwide, and have been supported by our customers for many years.
Biostimulant
New materials that can change the world's agriculture
Crops are under numerous stresses; intense heat, droughts, torrential rains and lack of sunshine, and those environments around agriculture is becoming harsh.
On the other hand, the conventional cultivation methods need to shift to a more sustainable agriculture with reduced pesticides and fertilizers.
Biostimulant (BS agent) is a material that is expected to solve these problems.
With wide selection of products, we will be able to support your stable crop cultivation and high-quality fruit and vegetable production.